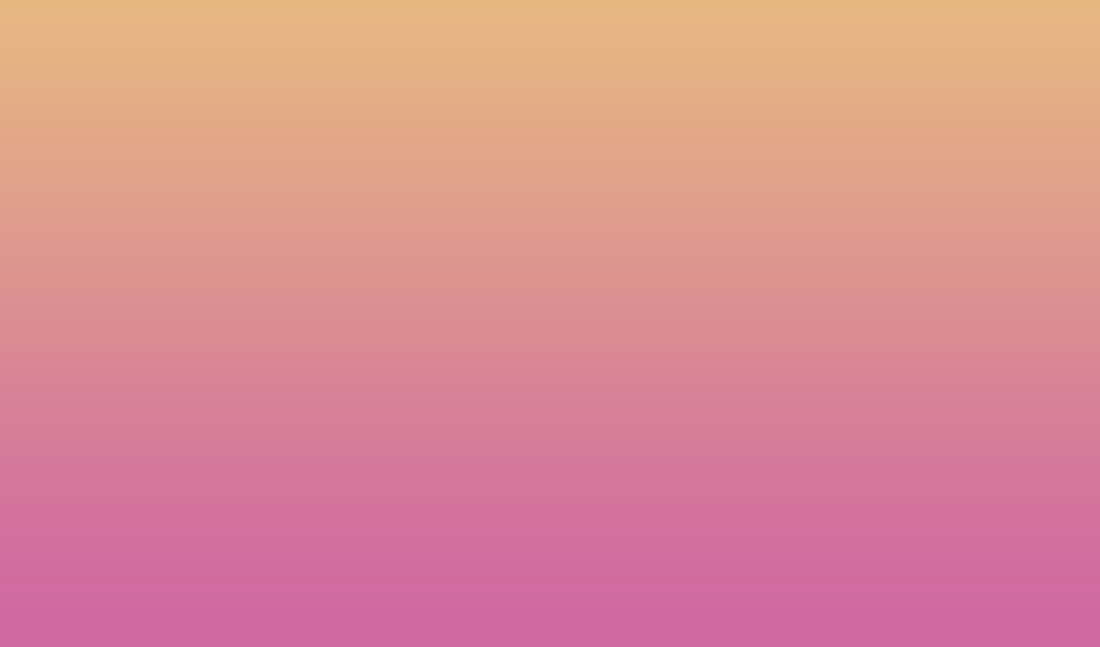 A SOStainable summer
Elsa Muñoz · July 3, 2016
You already know that you are very important in the conservation of our planet, but what you surely don't know is that you are the fundamental piece taking care of our oceans and seas. An to do so, you just have to aim for the consumption of seasonal fish.
Thanks to the web app we have developed for Greenpeace, you have the sustainable fisihing at your fingertips. Each month you will be able to know which are the seasonable fishes.
It turns out you are in the market? Then you can connect through your phone while consulting your fishmonger.
You even have healthy and yummy recipes elaborated by 12 great chefs. Because you can both be wholesome and sustainable at the same time.
It is very important for us to get conscious about sustainable fishing so we don't deplete the resources oceans provide us. How? Easy. Just by knowing the fishing methods, in which fishing ground they obtain the fish and by demanding an Appropriate labeling
You can sign the form here
And use this tool to do your part
This summer, join the seasonal fish !