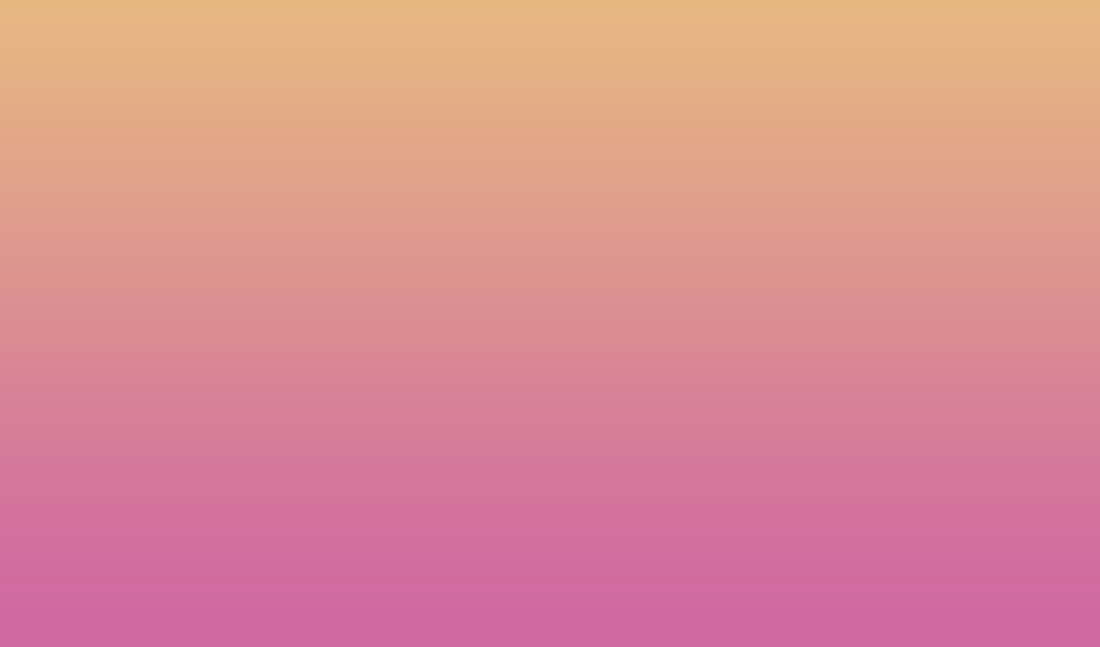 Back to the Hackaton
doersdf · October 3, 2015
This past Monday and Tuesday we enjoy as dwarves in the Hackaton organized by www.movilforum.com and Intel at the European University of Madrid to develop innovative ideas in the world of IOT using the new Intel Edison device.
On the device we only have good words, is very small and has everything, wifi, bluetooth, analog and digital ports, a board of development based on Arduino very easy to dock to the device. The OS is based on a Linux distribution called Yocto that goes quite well.
The truth is that we are surprised by the speed and ease with which one begins to develop with Intel Edison, the installation and configuration are not more than 10 minutes and the Intel development kit makes it quite easy to publish a development is to press two buttons And you have everything up and running on the plate.
In addition to the idea that we will show you later we want to do our little electro-tribute to Martin Mcfly. How good would that Delorean come for a few projects we have to ... YESTERDAY!