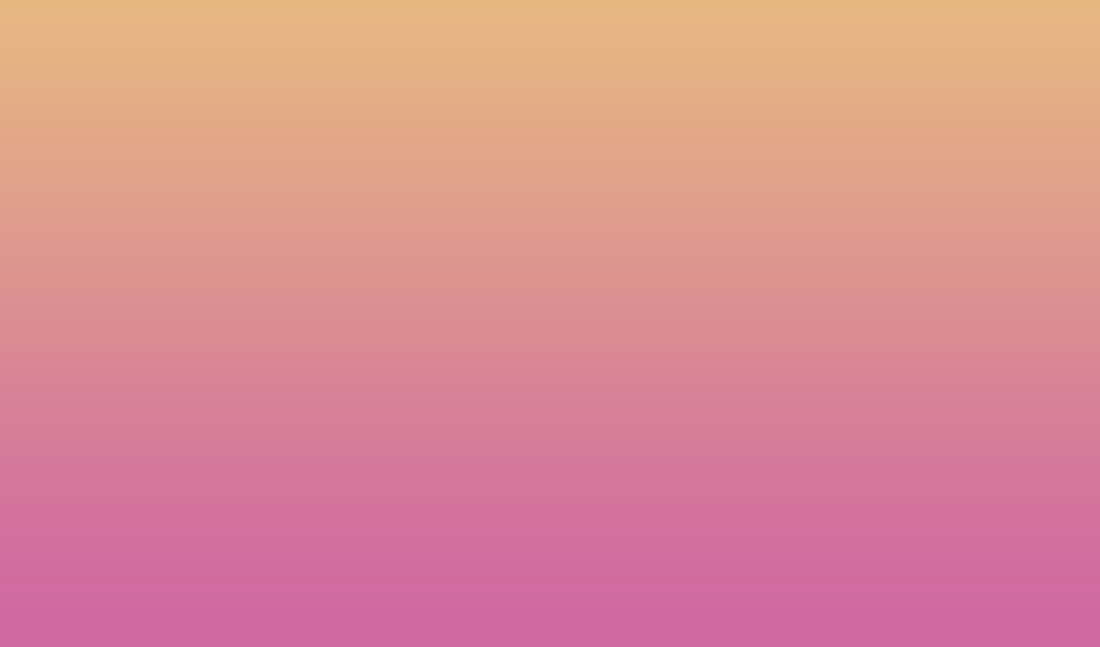 Bovis relies on Doers DF to redesign its corporate website and logo
doersdf · February 2, 2014
Solidity, modernity and experience
We are very pleased to announce that we have just published the new Bovis
corporate website
in Spain as well as the redesign of its logo.

Bovis is one of the most important project management companies in the country, with 35 years of experience and more than 1,300,000 m2 behind them.
For the corporate website we wanted to reflect the image of solidity, modernity and experience, a very important part was the development of a database and content manager of more than 350 projects, categorized and organized by sectors, services and location.
As for the redesign of the logo, a challenge for a brand so ingrained, we try to maintain a modernized and updated image but also of continuity, experience and solidity, represented by the new imagotipo square after the name.