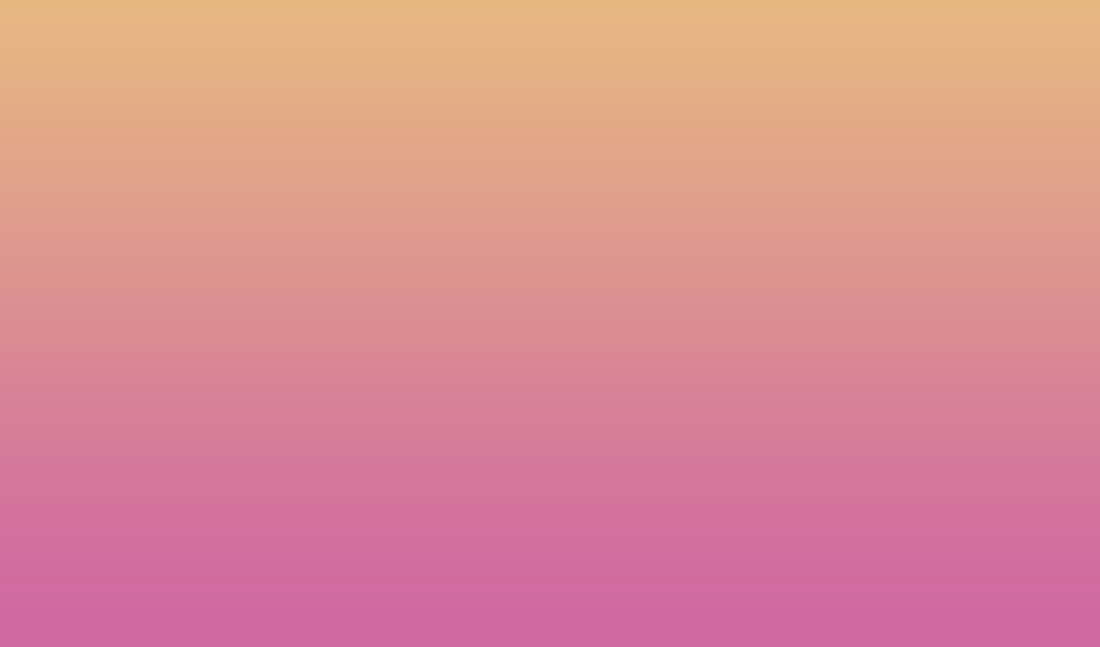 San Miguel finds the place where digitalized its brand
doersdf · February 3, 2014
San Miguel orders Doers DF its new corporate website
We have designed and developed the new corporate website of San Miguel, creating a communication platform that encompasses all its brands, better reflects its positioning and adapts perfectly to the communication needs of San Miguel.
With a new concept of "mutant" web;, a web that adapts to the needs of each brand and where the contents are obtained and published automatically with the materials that San Miguel generates with its different platforms for a much more agile management.
We have transformed the website into a place where users will be able to inform themselves, participate and be up to date on everything related to the brand in a simple and direct way, focusing on navigation to build a structure "alive" and open to all.
You can see it at
www.sanmiguel.es
.
What did you think? Come in and leave us your comments!