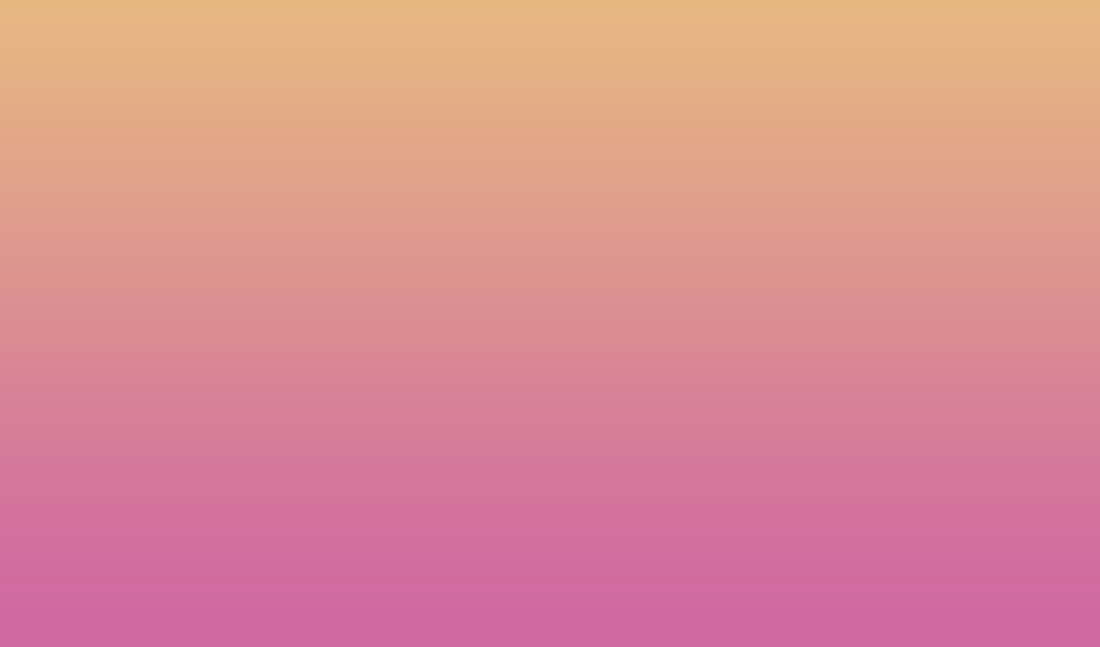 We begin the year Step by Step
Elsa Muñoz · January 0, 2017
Today we are overjoyed and it is because StepsLife has just come to life, the App to keep and relive your baby's memories.
We love working for projects like this one, that come out from beautiful ideas: to keep you babies' memories from the moment they are born, and let those who love your kids leave a mark on them.
If you want to know what does this project so special, take a tour around their blog and don`t hesitate to download it!
Your kids will appreciate it!
P.D. A huge Thanks to all the Ideafoster team for counting on us to digitalize such cool idea.