https://admin.doersdf.com//storage/uploads/benebene.jpg
Benebene
Help people never was so easy
doersdf
Social
https://itunes.apple.com/es/app/benebene/id1062021783
iOS, Android
Challenge
With the country experiencing the most serious economic crisis that is remembered, with an unemployment rate unknown to date and the youngest population emigrating from the country in search of new opportunities, we wanted to create a product of its own that could help nearby disadvantaged people. That's why we asked ourselves the question: Would people be more supportive if we make it much easier?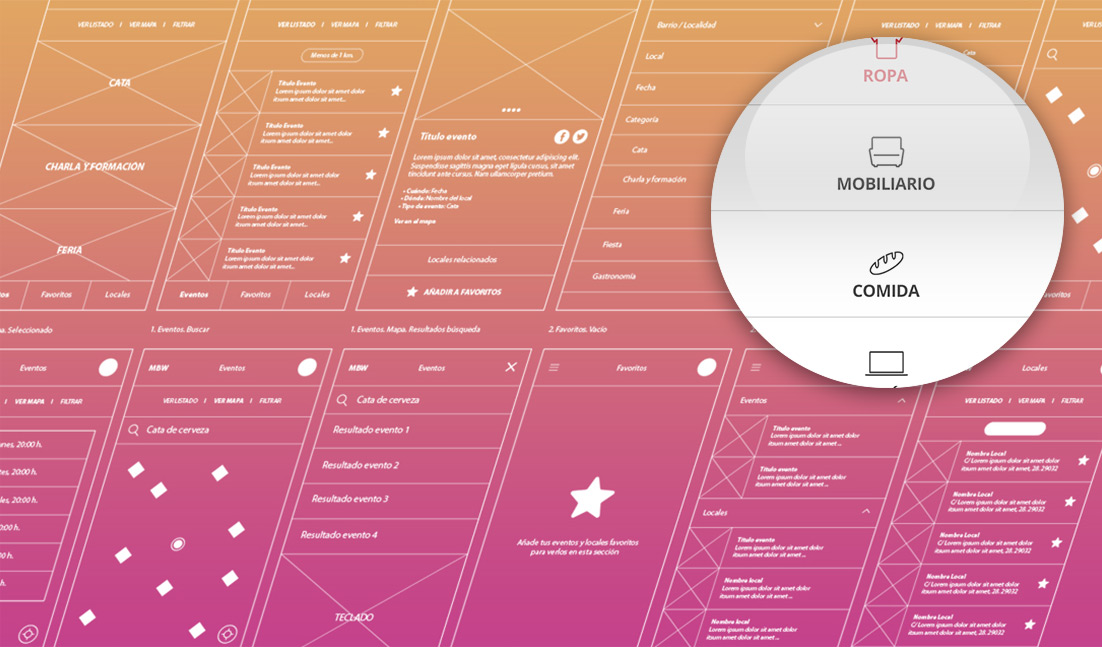 Solution
We created both iOS and Android applications which connect users who want to make donations with local humanitarian organizations, able to deliver these donations to people who need it most. This way, users can donate all kinds of useful things to others and group them under the categories: food, electronics, toys, books, pets, furniture, clothing and services.
Results
The application was launched in December 2015 and since then, more than 2,000 users have published 500 articles and 25 NGOs and local humanitarian organizations from Madrid have registered in the application. In addition, at the end of the same year, Benebene won the prize of the public in The APP Date Awards, that rewards the best country applications of the year.
UI app design
Website design