https://admin.doersdf.com//storage/uploads/clece.jpg
Clece
A global responsive site and WebGL 3D experience
doersdf
Challenge
We were asked to create the corporative website of Spanish giant service Clece. The client wanted to improve their online presence focusing on three points: to offer more information about their services, to improve the user experience and to make available to the audience an immersive, fun and informative experience at the same time.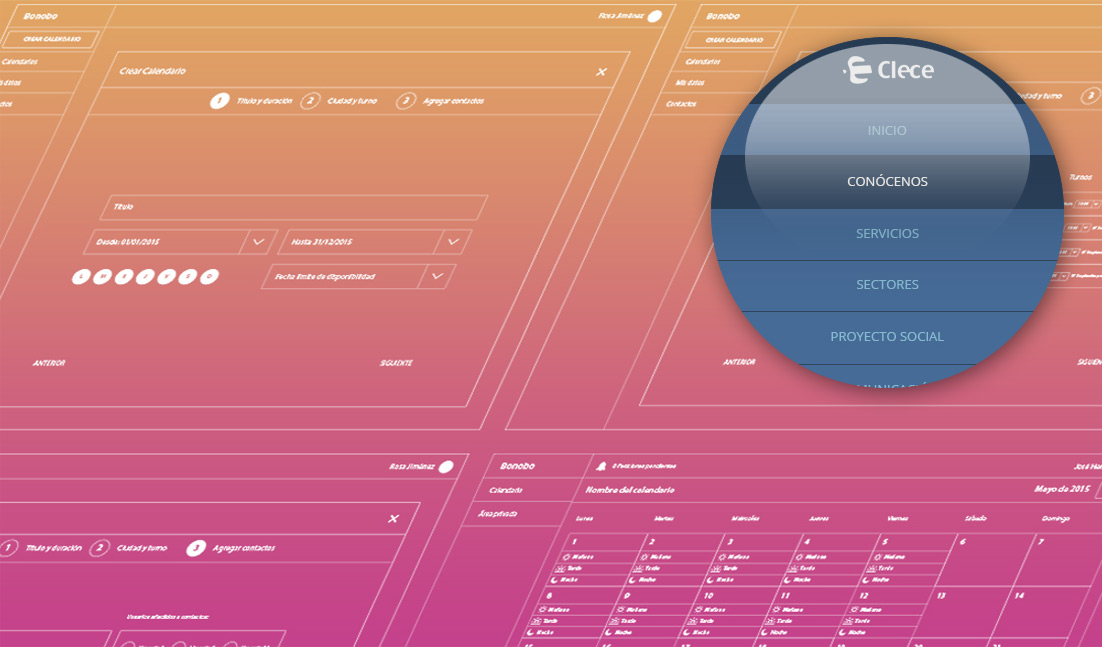 Solution
To do so, we ‪strengthen the user experience from the initial stage of wireframes and its subsequent translation to design, reducing the complexity in understanding the contents in all platforms, optimizing the web in its desktop, tablet and mobile version. In addition, we created a 3D immersive environment available both in its virtual reality version as in the web version, where the user can move freely through a city and have fun while finding company services related to the different activities of Clece.
Results
Since the site launch in mid-2016, it maintains a constant audience of about 35,000 users per month, and the company's sales force can use the "Clece City" experience installed on a tablet device to give a more simple and fun understanding of Clece's services.
Website design. Desktop

Website design. Responsive
3D Experience app
Other projects with Clece
CCS Airport Services